Spot Specials
These are hot midweek specials that won't last until the next Friday Fix. Maybe one or two a week and not every week  – but any one could save you serious money.
Sample of 3 wines
Here are 3 wines from the latest Spot Special.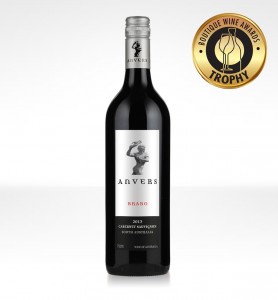 1. Richland Pinot Grigio 2013 – $10 at OurCellar. 3 gold medals, 92 points from Campbell Mattinson, better than many PGs at much higher prices, ludicrous value. Made by the Calabria family in the Riverina.
2. Westend Richland Cabernet Sauvignon 2012 – $10 at OurCellar. Polished drinking red for a pittance. Your friends will think you're a genius when you tell them the price. 93 points from Mattinson, 91 from us. What a bargain.
3. ANVERS BRABO CABERNET 2013 -$10 at Pulpit Cellars. Cracker Cab from boutique in the Adelaide Hills. Gets 95 points from Huon Hooke.