Find out why, and the best merchants to buy from
The worst way to buy wine is to grab a bottle on the way to a restaurant or a friend's place, or on the way out of the supermarket in the attached bottle shop. Why? Because you'll always pay top price, even on the 'specials'. Why? Because you're captive audience, and they know it.
Buying online – the obvious benefits
Choice: access exactly the same wines as everyone else, regardless of where you live
Convenience: no need to travel; order from anywhere and have it delivered to your front door
Independence: purchase online from major and independent retailers, and directly from wineries
Savings: buy wine at the special prices we find, no matter where you live.
Buying Online gives you easy access to virtually every wine retailer in Australia. It's great for city dwellers, and even better if you live in the Country. You put your order together at your office or at home, where you can read the reviews and do the research in comfort. You place your order online and have it delivered to you – for free in many case (see below). Beats battling for a parking spot at a Dan M's, trying to find stuff in the huge store, reading reviews on the run on your mobile, schlepping the wines back home up the stairs …  Instead it arrives at your doorstep a few days later. And you can be sure you're buying at the best price.
Free Delivery to your front door
Our Best Buys Weekly Mailer and our reviews and best wine lists provide live links that take you directly to the wine we recommend on the website of the merchant with the best price. Many of the merchants even post the reviews for you to save you the trouble.
Here's a shortlist of independent merchants many of whom deliver for free or next to nothing, and some of these guys will ship your beer and spirits as well. Virtually all have a free returns if not happy policy, which takes the risk out of buying wines you may not be familiar with.
MyCellars is based in Adelaide. The website makes my eyes water, but each wine listing shows the available reviews for it. They deliver orders over $250 for free across the country, and orders of any size for free to BWU$20 subscribers – use the code BWU20 at the checkout. You don't have to buy a dozen here – you can buy 2 bottles and there's only one price, and delivery is free. How easy is that?
Winestar is based in Melbourne and delivers for free to 98% of the country for a dozen bottles or more. Wine listings on the site includes available reviews for it. This is an online only set-up, but run by wine people.
Winedirect in Adelaide offers free freight on any order of 12 bottles or more, and $7.50 for anything less than 12 … anywhere in the country, including Tasmania. In common with other smallish independents, their product selection is unusual and interesting.
Different Drop is based in Sydney and specialises in boutique wines that are hard to find elsewhere. They offer free shipping for any orders > $150 to most East Coast locations, and $9 for orders below $150. Surcharges apply for shipments to Western Australia, Tasmania and the Northern Territory.
Winelistaustralia delivers $200 + orders for free, again from Melbourne. The business is owned by the di Pietro family, which has been in the wine business for decades and also owns Winesellers Direct and Nillumbik Cellars.
Winesellersdirect offers free shipping on dozens, owned by the same people as WLA above and not to be confused with GetWinesDirect. Good selection and sharp prices.
Kemenys, the biggest of the independents is based in Sydney. Good mix of big sellers and boutique wines at sharp prices, most of all under the Hidden Labels. Excellent website and phone order service. Delivery cost is $10 a dozen to most locations, for major capitals $10 covers a single delivery of several cases.
Vintage Direct – Nicks is also based in Melbourne, and has been in the wine business for decades. Huge range of wines, including many direct imports, free delivery for orders over $200. Offers its own detailed assessments of wines.
OurCellar is a small Sydney-based merchant with an interesting range and some very sharp prices on selected specials. Delivers anywhere in Australia at reasonable rate, details HERE.
Cloudwine is another Melbourne-based wine merchant that specialises in interesting boutique and imported wines. They have a separate site for imports, the European Winestore. Prices aren't always the sharpest but tend to be competitive.
Wineonline – also based in Melbourne, online only outfit but run by wine people Has an interesting range including boutique and imported wines, competitive prices, frequently offers 5 or 10% off. Shipping costs vary.
Sixty Darling Street is an old-fashioned wine merchant in Sydney, with an excellent range of wines and competitive prices. There's no website to speak of, so you order wine here the old way, by phone (02) 9818 3077 or via email sales@wineroom.com.au. Best way to find out what's on offer is to join the mailing list. Prices are for mixed 6-packs, and they ship anywhere in Australia but subscribers tell us that deliveries can take some time.
With most of these guys, the goods take just 2 – 3 days to get to east coast cities, and 5-7 business days to more remote areas. Why on earth would you go to a liquor store and schlepp cases of grog home?
You can even buy from Dan M's online, where delivery will cost you $7 a case. But be warned: there's no central warehouse, so wines can arrive in dribs and drabs when sourced from different stores (by Dan M). You can also order online from 1stChoice Liquor, but I have no experience or feedback for this experience. The website leaves a lot to be desired.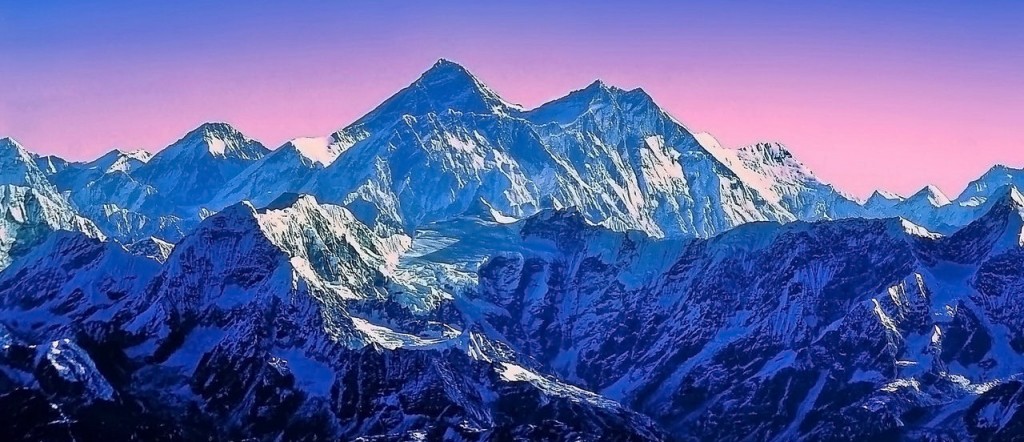 Obstacles
Most Couriers (AusPost especially) want a signature and, if you're not home when they call, they'll leave a card saying you need to pick the goods up from the post office. That can be a big pain, but most online merchants will let you enter delivery instructions when you place your order. Just add a note saying: 'please leave goods by the front door / back door / with a neighbour …' and they'll do that, no signature required.
Some subscribers live in secure apartment buildings, where someone has to let the courier in. I don't know what the answer is other than finding a friendly neighbour who is home most of the day and happy to take the delivery for you.
My daughter's mother-in-law lives in the penthouse of a secure building. She has no helpful neighbour so she has to collect most of her wine at the post office and then schlepp it home. There are lifts in the building but she has to climb 20 stairs to get to the penthouse. I thought about this and, knowing that she drinks a limited amount of quality wine, I suggested she deal with MyCellars and order 3 bottles at a time. This merchant delivers any quantity to BWU$20 subscribers at the discount price given a promo code. Problem solved.
Kim