Please Note: We use real scores, not Halliday scores.
Taster's Choice Clare Valley Riesling 2015 – $8.50 at Dan M's. This wine won a gold medal (95 points) in the Canberra International Riesling Challenge late last year. It's a straightforward, full-flavoured aromatic white at bargain price but I can't see a gold medal here. 90 points
Richland Pinot Grigio 2015 – $9 at OurCellar. Good Pinot Grigio, with apples and pears that aren't too ripe or too green, supported by a lovely fine acid. Everything's in perfect balance here, and the wine is drinking well. 90 points, bargain.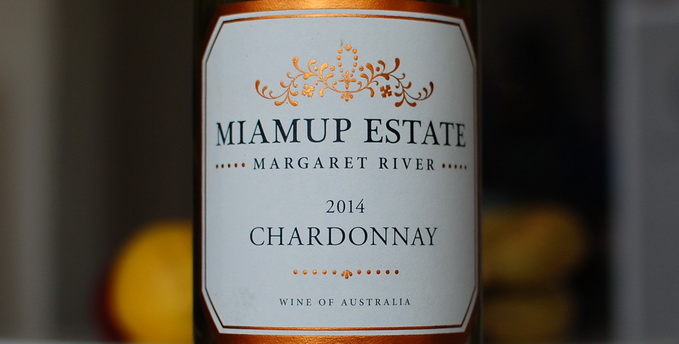 Miamup Estate Chardonnay 2014 – $10 at Kemenys.  As bright as a summer's day, full of gleaming energy and pristine fruit – white peaches and melons – full-flavoured, with a lick of oak adding a creamy texture. Gorgeous wine, off the scale on drinkability. 93 points. Back up the truck.
Devil's Ridge Block 16 Polish Hill River Riesling 2015 – $10 at Kemenys. Wonderful Riesling at a silly price. Ripe and aromatic, rich and round with fine acid keeping it in line. 93 points. Grab some!
Devil's Ridge Block 21 Hunter Semillon 2014 – $10 at Kemenys. Delicious Semillon, most likely from Tyrrells. It combines tangy citrus freshness with a juicy, generous palate that makes it easy to enjoy at this tender age. Perfect balance and length will see it age well too. 92 points. Back up the ute.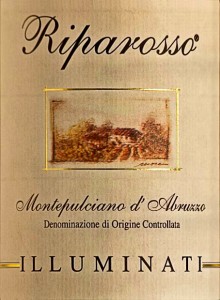 Illuminati Riparosso Montepulciano d'Abruzzo – $9.50 at Dan M's. The perfect pasta / pizza /bistro wine. Just so bright and appealing and tasty and downright drinkable. Not complex, not heavy, just easy-going fun. 90 points. 
Miamup Estate Cabernet Sauvignon 2013 – $10 at Kemenys. What a terrific red! Soft and seductive, big and rich, more like a Cab Merlot than a Cabernet but with more backbone. Seamless integration between dark fruits, olives and earthy, dusty notes – classic Margaret River style, off the scale on drinkability and value. 92 points.
Yalumba Y Series Tempranillo 2013/14 – $10 at Jim's. One of the better Aussie Tempranillos, and I like it better than Yalumba's Running with Bulls. Choc-full of exotic flavour, by far the best of the Y reds. 92 points (2014).
Devils Ridge Block 29 Great Southern Cabernet Sauvignon 2014 – $11 at Kemenys. The minty nose suggests cool climate origins, and the rich palate follows up with finesse and length. This red delivers classic Cabernet black berries and cassis with a twist of dried herbs and a lick of vanillan oak. There's complexity and aging potential you rarely see at this price point. 93+ points. Wonderful bargain.
Hidden Label Coonawarra Cabernet Sauvignon 2012 – $10 at Kemenys. It's Wynns The Siding Cabernet under a hidden label and a serious bargain at this price. It gets 92+ points from me, 93+ from CM at WF, 18.5 out of 20 from Matthew Jukes, and 95 points from James Halliday. It's cheap because Wynns make more wine in Coonawarra than they can ever sell.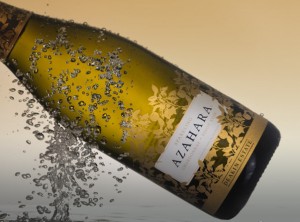 Deakin Estate Azahara Sparkling NV – $10 at Wineonline. Shared a bottle of this with friends on the weekend, and once again couldn't believe the quality at this price. OK, so it isn't Jansz but it's clean and crisp and avoids all those refinery characters of the cheaper bubblies. 90 points.